Year end greetings to all (nine) of my loyal followers. Ha ha! The WordPress.com stats helper monkeys prepared a 2014 annual report for WheeledWords (below). Though small in number, and dispersed from Alaska to "Schveeden," we are a force to be reckoned with. Thanks for your interest in WheeledWords, begun just a year ago. I chafe a bit over not posting more frequently. Ideas bubble up, but then life gets in the way (or I can't find my Moleskine booklet-thing and NASA space pen) and my ideas fly the coop. I hope to write more regularly and regimentedly in the coming year and do have a number of rough-cut notions, but if any general topics interest you – viewed through the lens of a quadriplegic, working-man, father of 8 – pitch 'em my way. Anyhoo, thanks again, please keep following, and don't hesitate to recommend WheeledWords to 125 or so of your closest friends.
Wishing you all a most Happy New Year!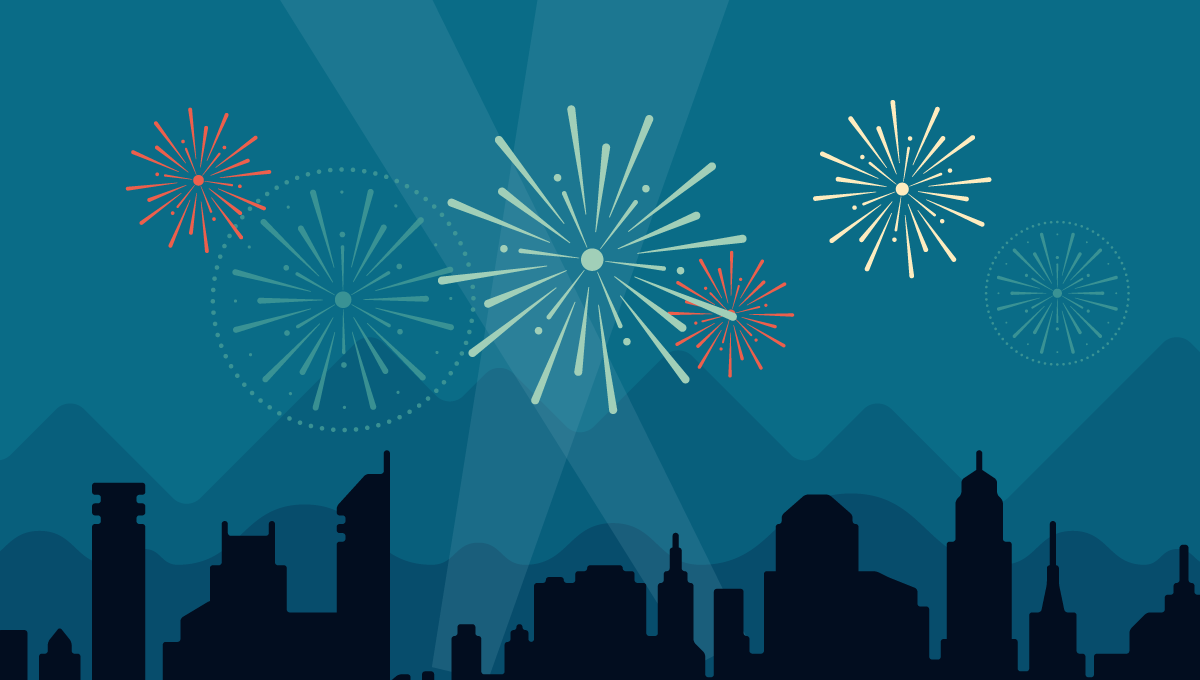 Here's an excerpt:
A San Francisco cable car holds 60 people. This blog was viewed about 2,000 times in 2014. If it were a cable car, it would take about 33 trips to carry that many people.